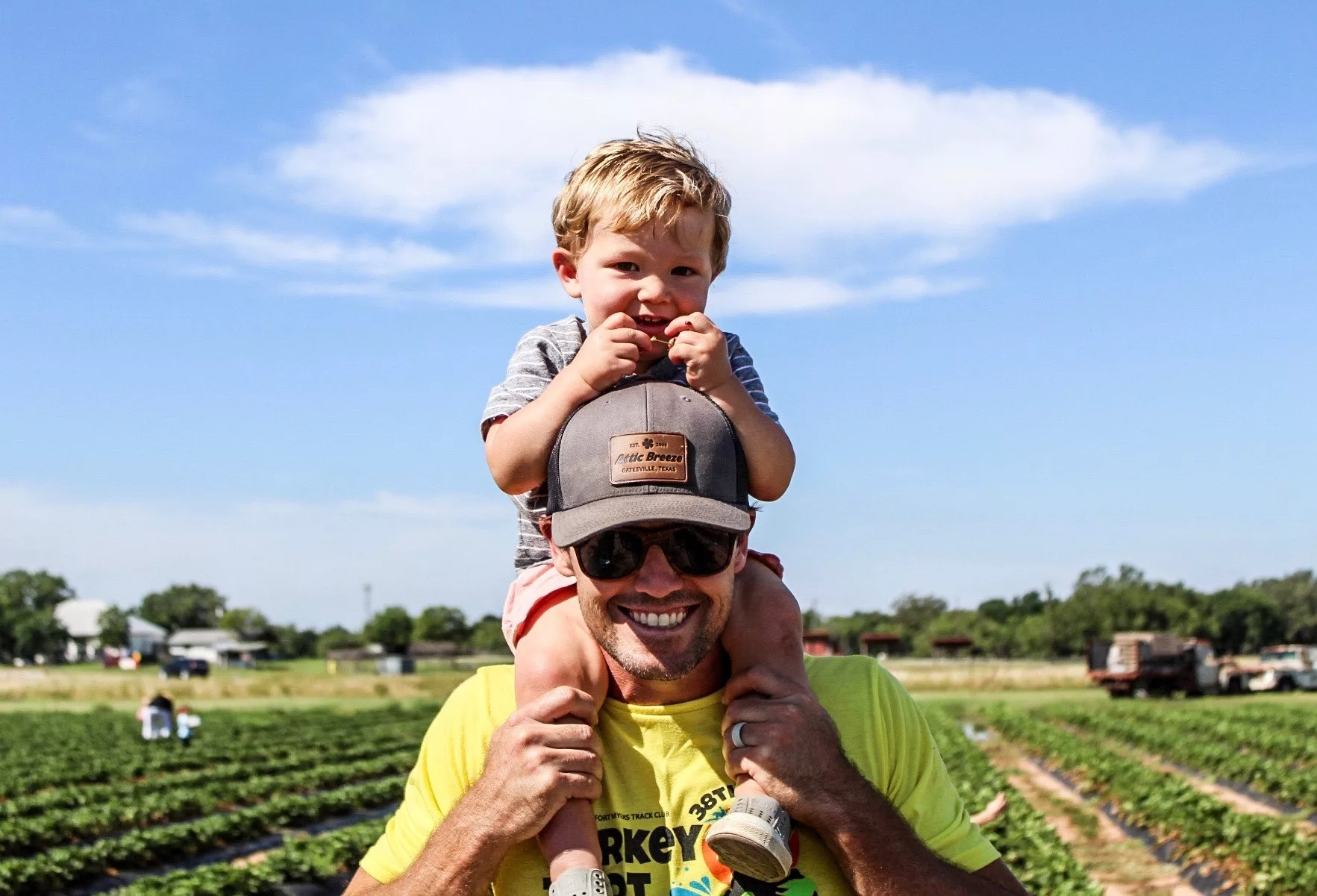 Hi, I'm Tyler Wells.
I'm the proud owner and managing partner of Roof Right Now. I personally oversee every stage of onboarding, installation and customer service.
Along with my talented team of roofing technicians and installers, I'll make sure you get the best roof – and best experience – possible.
I learned the roofing trade from my father, Richard. I also worked at one of the nation's largest roofing outfits before I started Roof Right Now in 2014.
I live with my wife, Desiree, in Northwest Austin.
If you want to get in touch with me, please give me a call at (512) 379-7339 or get started now on your free instant quote.